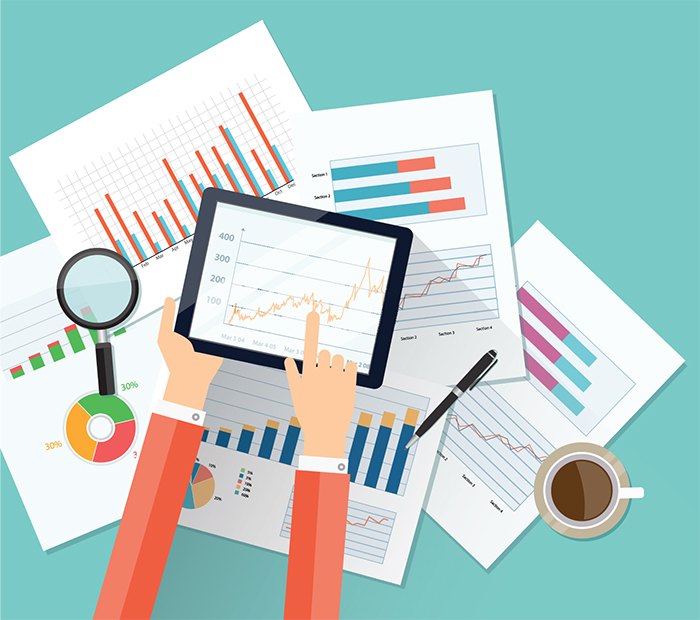 Balanced Bookkeeping
Providing help where you need it, allowing you to do what you do best, run your business, and us to look after the paperwork you can't or don't want to do.
We will help you stay compliant with Government reporting requirements, and informed of changes in policies. Update you on ways to save tax dollars and be audit proof with the CRA.
We're Here For You
As a Certified Professional Bookkeeper, Balanced Bookkeeping is a part of your team.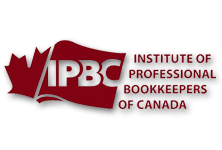 Next Steps...
If you need bookkeeping and accounting assistance contact us today!