Small Business is anything but small when it comes to the paperwork.
Whether it's your bank, your landlord, your employees or the Canada Revenue Agency, the Government of Ontario, and the Municipality in which your business operates, everyone has an expectation that your business will maintain clear, concise and accurate accounting paperwork.
Managing your finances appropriately enables you to make informed decisions about your business, pay required taxes, provides remuneration to your employees and ensures you meet all of your regulatory responsibilities.
It's a lot to think about and that's why Balanced Bookkeeping does the thinking for you! We do:
- Payroll
- Audit Assistance Services
- Accounting and Corporate Taxes
- Bookkeeping Services
All of our offerings are done virtually (Cloud-based Bookkeeping) requiring no commitment from you to provide space in-house at your place of business. Virtual services ensure that both you and the Balanced Bookkeeping team have access to all of your financial information at any time with the simple click of a button on a desktop, laptop, tablet or mobile device.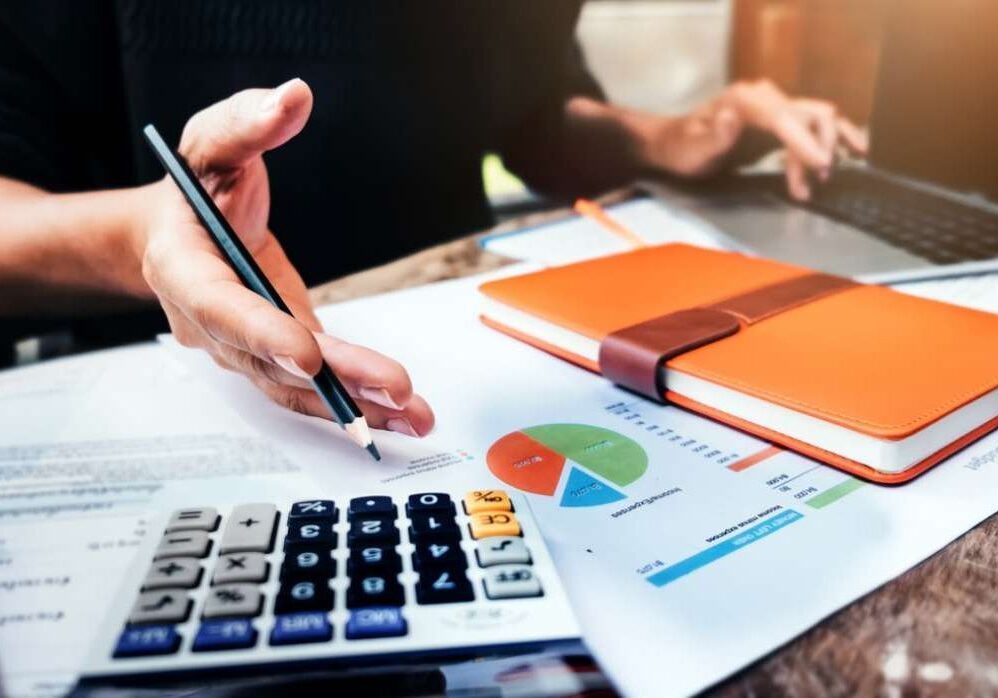 Whether you're an entrepreneur, an incorporated (Inc.) or limited (Ltd.) company, and large, medium or small, your business will generate paperwork! Receipts for expenses, mileage claims, rent on a storefront location or claiming deductions on a home office space, all paperwork needs to be recorded and tracked. That's just the tip of the iceberg! Our services will ensure your business is supported by professional, accurate and timely bookkeeping, adhering to all regulatory standards of the Canada Revenue Agency. If you're looking for cheerleaders in addition to flow charts, we can help. We take pride in the basics – a focus on numbers and establishing sound bookkeeping practices for your business – but we derive our real pleasure from our people interactions – acting as your support, encouraging your success and being a cheerleader for your business!
Accounting and Tax Services
As a small business owner, you might find yourself "taxed" with the task of filing personal, business and corporate taxes. How and what you report, where you report and filing accurate taxes that will also maximize any available tax credits and tax relief programs you might be eligible for are what we do best. Utilizing cloud accounting and virtual support, we'll incorporate best accounting practices into your everyday records keeping all year long AND complete and file your taxes on time. Never be apprehensive about taxes again!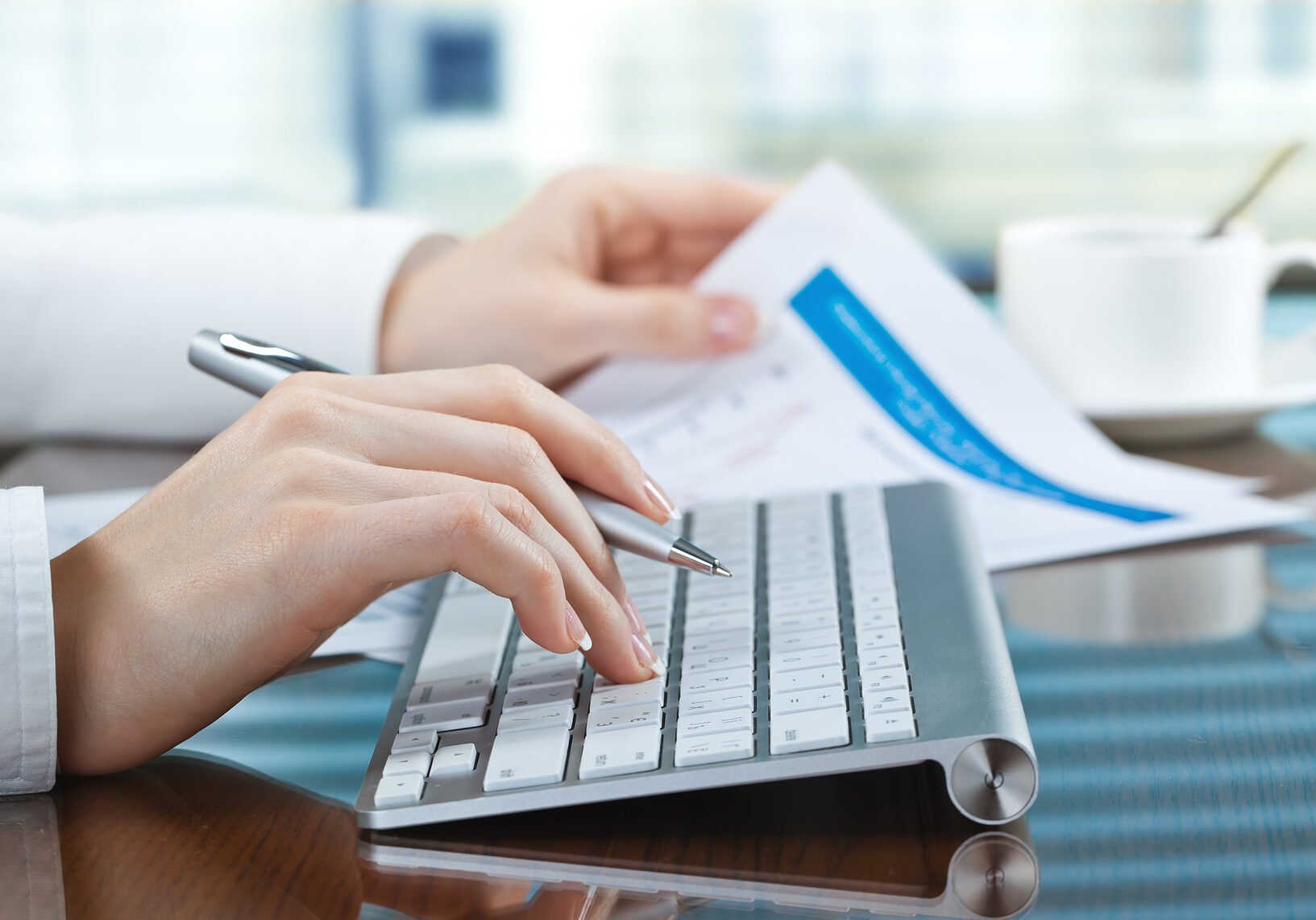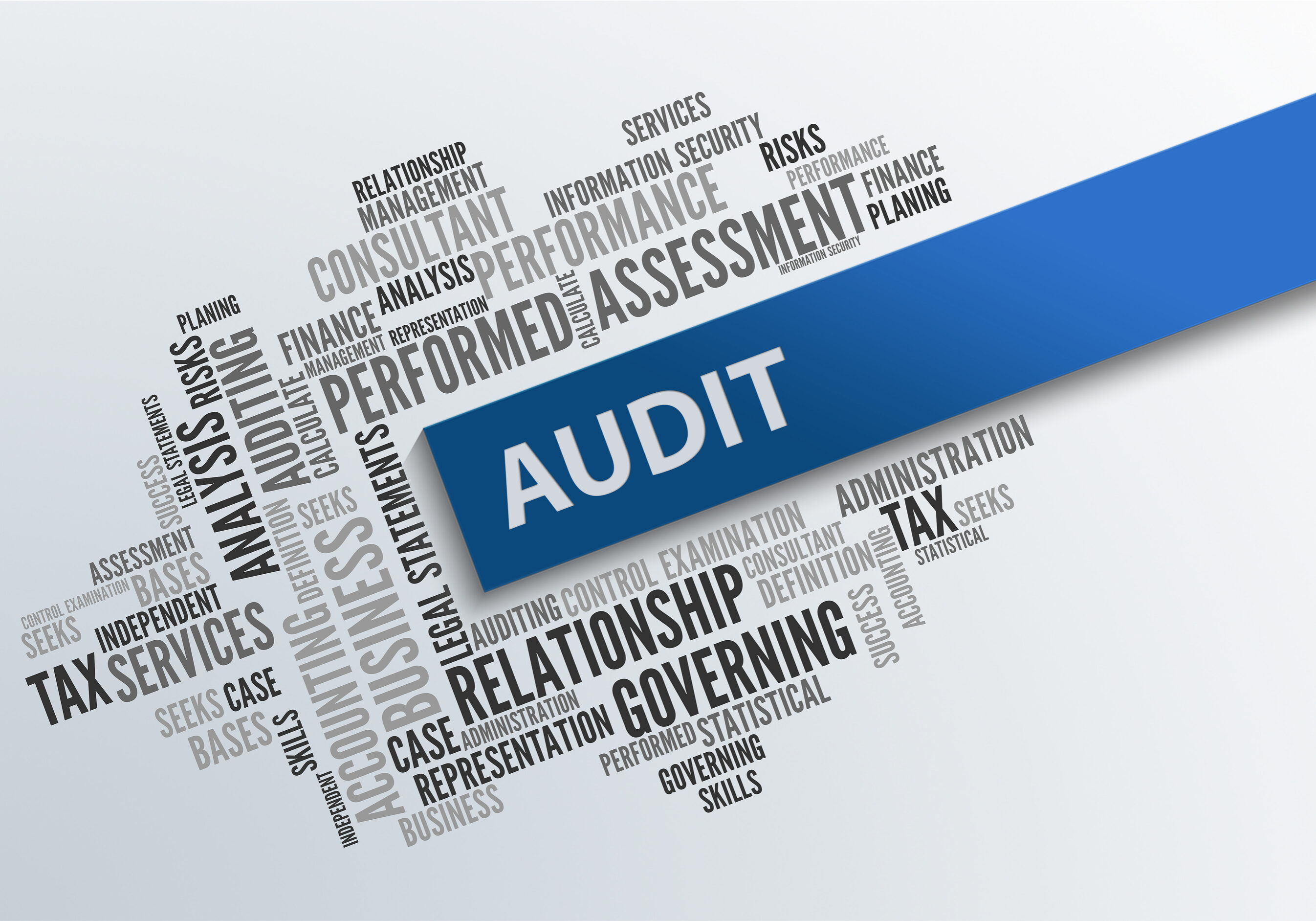 Business owners fear some words more than others and nothing has the potential to disrupt your ZEN more than the word "Audit." Balanced Bookkeeping has two words of advice to help restore your sense of calm: Preparation and Planning.
Maintaining accurate records all year, every year, is essential not just for the smooth daily operation of your business but in preparation for any time an audit may be initiated. Our team can help you plan and prepare for an audit by first implementing good accounting practices and then preparing all related documents that outside auditors will require. These include:
- General Ledger Reports
- Financial Statements
- And more….
Let Balanced Bookkeeping bring balance to the audit process by planning ahead. Avoid unnecessary fees or penalties by being prepared. Accountants are happy when they know the Balanced Bookkeeping team is on the job because they know they'll be working with complete and accurate records that are actionable and ready to properly support your business through the audit process.
We offer a range of products and services that allow us to work with our customers, custom tailoring a package that's right for both you and your business. Reliable bookkeeping services that not only meet your everyday needs, but also help prepare you for the future can be challenging. That's where we come in. Find balance in your business and in life, knowing you have a professional team offering a range of financial services.
From payroll and banking, sales tracking & deposits, to reconciliations and monthly reports, we guarantee our clients have a clear and concise financial picture at the end of every month. Stop paying late fees and avoid the high cost of year-end accounting services. Trust our reliable, professionally prepared financial statements to give you (and your accountant!) everything you'll need to know to run your business well: daily, weekly, monthly and annually too.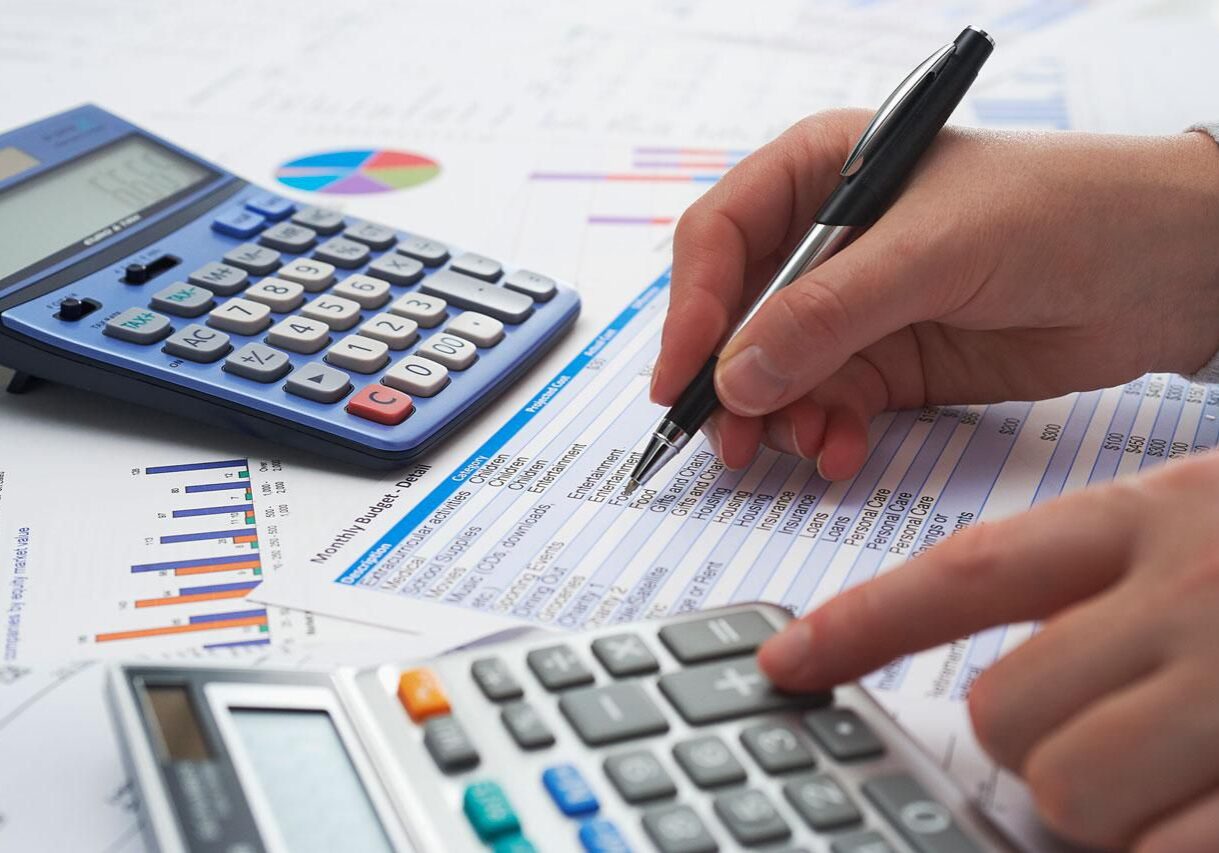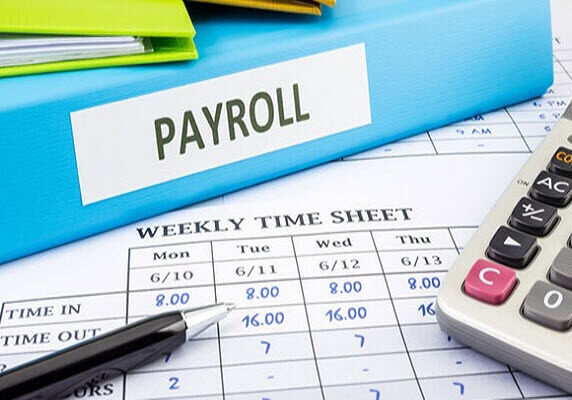 On time, accurate and professional payroll practice requires not just your employees to be paid but also the correct calculation of deductions and remittances to government agencies. Penalties and late fees for inaccurate or incorrect CPP, EI and tax deductions could lead to problems for both your staff and your business. Our fast, efficient and virtual payroll processing services ensure your business meets all your obligations: to your employees, to the government and to your bottom line.
Achieve Balance and Peace of Mind with Balanced Bookkeeping. We focus on paper and process so you can focus on your bottom line! Together – we'll help you find your Zen!

More people skills, fewer calculations! At Balanced Bookkeeping, we help balance your books with a people-centred approach to your business success!